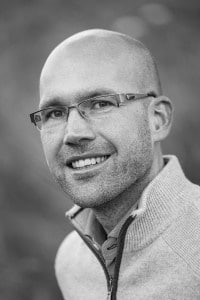 Really Simple SSL is founded by Rogier Lankhorst, WordPress developer in the most beautiful town in the Netherlands, Groningen.
After having owned a restaurant for 9 years Rogier went back to development work, and discovered WordPress in 2013. After some small experiments with plugins Rogier got asked by a customer to switch a website to SSL, used an existing plugin for this, and thought he could do better 🙂
This resulted in Really Simple SSL in 2015. In 2018,  Complianz, in 2019 Zip Recipes were added to the family.
In his free time he sails and surfs at the beautiful Paterswoldse meer (lake), below Groningen, Netherlands.
Mark is developer and technical support specialist. Mark will help you with all support questions and knows everything there is to know about SSL. Besides developing, he spends his time doing Muay Thai, fitness and listening to exotic vinyl records.