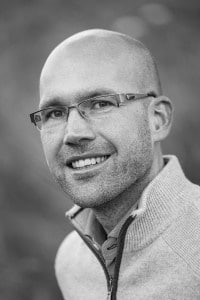 Really Simple SSL is developed by Rogier Lankhorst, freelance WordPress developer in Groningen, the Netherlands.
I build websites with tailor made themes, create custom plugins, and customize themes as needed. If you have any issue on your WordPress installation, I can probably fix it.
I offer my own webhosting services, based on managed hosting, which means all plugins are updated on a weekly basis and daily, weekly and monthly backups are maintained. For security real-time filescans, firewalls, and a WordPress security plugin is used.
If you need me for services other than Really Simple SSL, please contact me through my website development contact page.
For anything regarding Really Simple SSL, you can contact me with the contact form, or just send me an email:rogier@really-simple-ssl.com