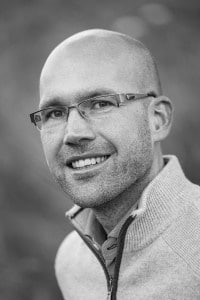 Really Simple SSL is developed by Rogier Lankhorst, WordPress developer in Groningen, the Netherlands.
I love the WordPress community and mindset. That's why I dedicate all my time to creating fun WordPress projects (community websites) and plugins.
For support questions, please submit a support ticket. For other stuff you can use the contact form, or send us an email: support@really-simple-ssl.com
Mark is our happiness engineer who won't stop until your site runs smoothly on SSL! Mark knows his way around WordPress, SSL, and has seen pretty much all that can occur when moving to SSL. Besides SSL he spends his time doing Muay Thai, fitness and listening to exotic vinyl records.