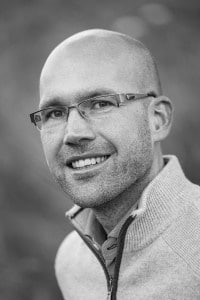 Really Simple SSL is developed by Rogier Lankhorst, WordPress developer in Groningen, the Netherlands.
I love the WordPress community and mindset. That's why I dedicate all my time to creating fun WordPress projects.
If you're interested in custom webdevelopment, you can always request a quote.
For support questions, please submit a support ticket. For other stuff you can use the contact form, or send us an email: support@really-simple-ssl.com
Mark is our happiness engineer, knows his way around WordPress, SSL, and a lot of often occurring SSL issues with WordPress.