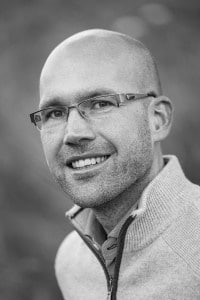 Really Simple SSL is developed by Rogier Lankhorst, WordPress developer in Groningen, the Netherlands.
My main work is plugin development, but any WordPress oriented webdevelopment is in good hands with me. We work with a small team of two developers, and a group of independent contractors for design and additional development capacity.
Interested? Request a quote.
For support questions, please submit a support ticket. For other stuff you can use the contact form, or send me an email: rogier@really-simple-ssl.com