Once in a while, we come across users who experience mixed content issues when using Divi theme and Divi builder. Divi uses its own built-in caching mechanism. To fix the mixed content the Divi cache has to be cleared. To do this, navigate to the 'Divi' menu in the left menu bar in the WordPress admin area and press 'Theme options':
1. Legacy versions of Divi
If you're using a newer version of Divi, please navigate directly to #2.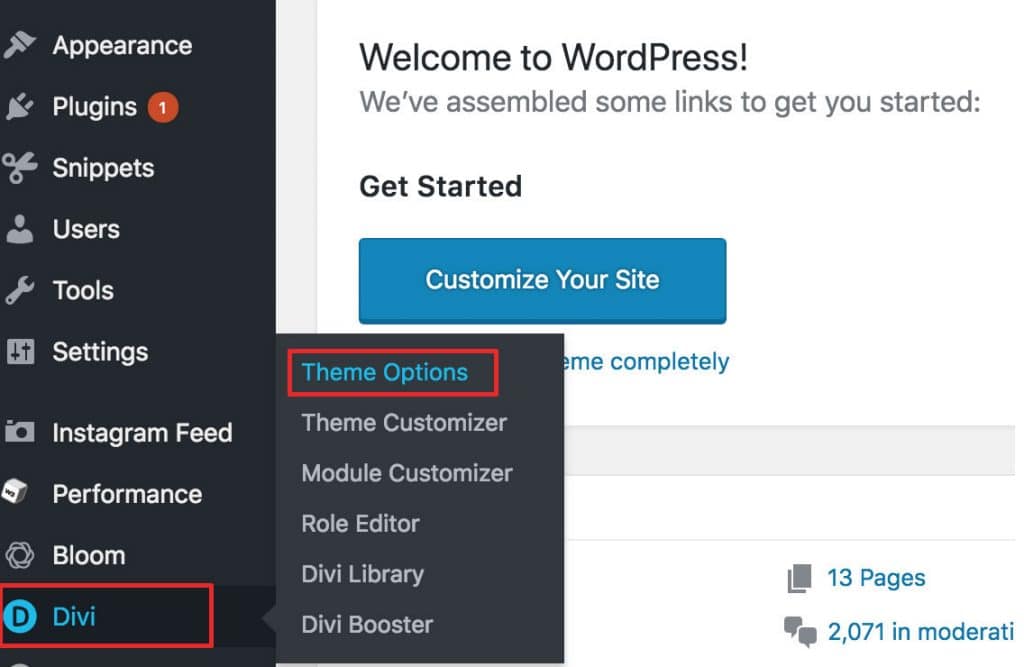 Clicking on the 'Theme Options' will take you to the 'General' tab. On this tab, check if the 'Minify And Combine Javascript Files' and 'Minify And Combine CSS Files' options are enabled (both are near the bottom of the page). If so, disable them temporarily. They can be re-enabled after the cache has been cleared.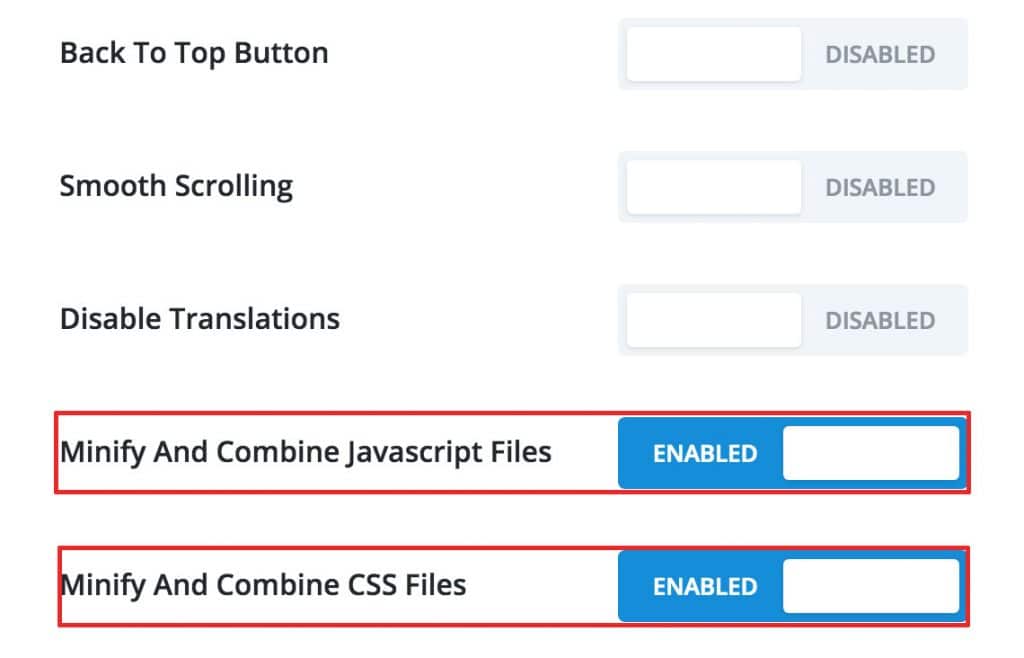 Then navigate to the 'Builder' tab. Select 'Advanced' and uncheck the 'Static File Generation' option. Finally, press 'Clear' to clear the Divi cache. The Divi cache is now empty and shouldn't cause any mixed content issues.

2. Other caching plugins and CDN's
If you use any other caching plugins like WP Rocket or W3 Total Cache, now is the right time to clear them as well.
Navigate to your site to see if the issue has been resolved or if it still contains mixed content. If it doesn't, you can enable the Divi options again. If you still have mixed content issues, check out our guide on tracking down mixed content to locate the exact cause of your issue.