Recently Really Simple SSL Social 3.0 has been released. The changes that have been made in version 3.0 have to do with the look and feel of the built-in sharing buttons. The buttons have a new design and an option to either fix the buttons to the left side of the screen or show them in a page/post. In previous version the social logos have been fetched from an image file. In version 3.0 this has been changed to the use of sleek Font Awesome icons.
Because this is a big change, it will not be automatically applied after updating. You need to explicitly enable this settings. Otherwise users with css customizations would lose their settings. For new users this is the default setting.
Additionally, the social settings have been moved to a separate tab in settings/ssl. The increasing number of settings made this necessary, to prevent cluttering up the settings pages.
We think this is a great improvement, the new buttons have a snappy, sharp look!
Sidebar look: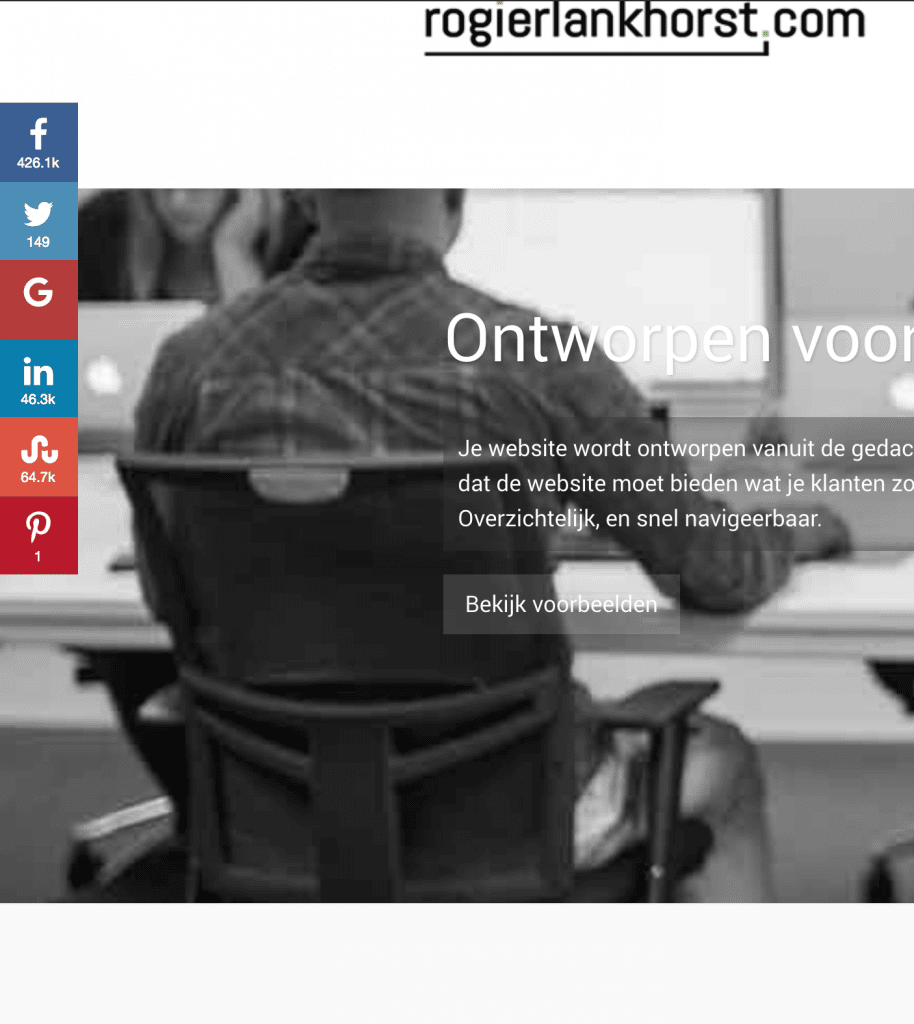 Post look: